FALTER INFERNO
Descrip­tion
A
jour­ney

through 8 levels of hell – "FALTER INFERNO". Salon Alpin got asked to pro­duce and illus­trate the new cinema spot for the Aus­trian news­pa­per Fal­ter. This inter­pre­ta­tion of dante's inferno takes you on a jour­ney through 8 lay­ers of hell.
The team's vision was to illus­trate the modern, 21st cen­tury take on hell where people are stuck in smart phone jails, big bro­ther is watching you, civil cou­rage is mis­sing and fac­tory farms pro­duce our food. The clo­sing line and claim of Fal­ter, Hol mich hier raus, trans­la­tes loo­sely to Get me out of here. A clear mes­sage to end this meta­pho­ri­cal spot and con­tem­porary take on the dark side of today's life: the only escape from everyday's mad­ness is rea­ding Fal­ter, gai­ning infor­ma­tion and for­ming your own opinion.
Salon Alpin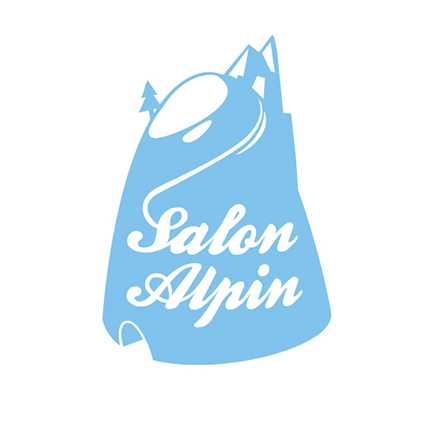 Salon Alpin ist ein Stu­dio für Visu­elle Pro­duk­tion, das in Fel­dern Visual Art, Typo­gra­phy, Gra­phik­de­sign, Illus­tra­tion, Ani­ma­tion, Film und Musik gemein­sam mit Freun­den, Agen­tu­ren und wer­ten Kun­den kom­mer­zi­elle und freie Pro­jekte umsetzt.